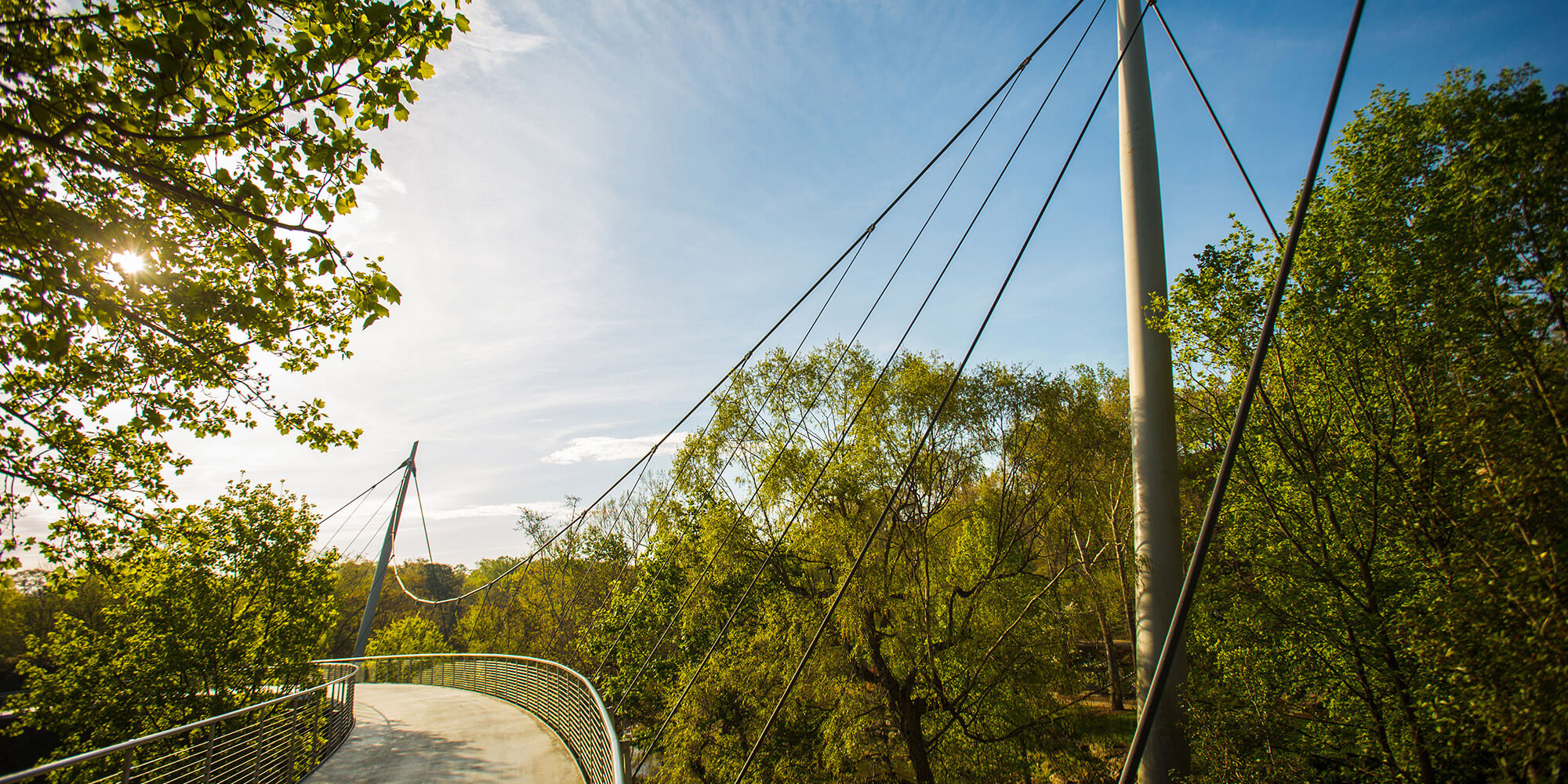 You Are Our Mission
At Hanover Mortgage, we understand that you are the most important part of our business. Our commitment is to provide expert, personalized service with integrity. Whether a loan for a first time home buyer, a mortgage for an investment property, or a refinance, our Upstate community is discovering that a relationship with Hanover is about more than mortgages—it's about helping you build your future.
Proven Mortgage Loan Process
Our loan officers and support staff have over 175 years combined mortgage industry experience. Our team works together at the highest efficiency level to coordinate the application, processing and underwriting procedures. In today's fast-paced and evolving housing industry, it is critical to have the right team of professionals working for you.
Apply
Pre-qualify
Find Your Home
Underwriting
Closing
A Custom Fit
Whether you're buying your first home, building a new home, or just refinancing your existing home, Hanover Mortgage will work with you to make this a smooth and simple experience.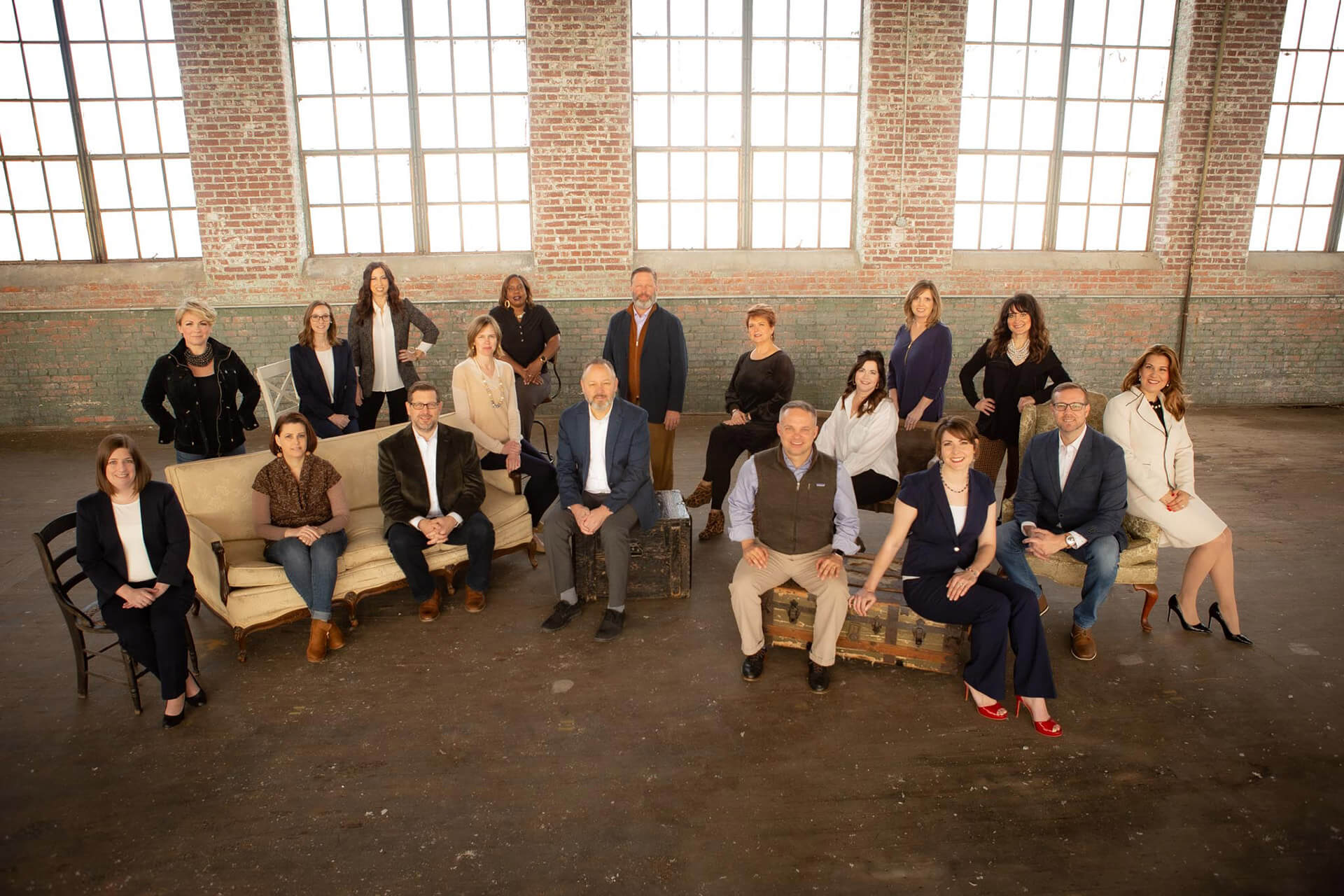 Serving our neighbors in the Upstate is at the core of our business. Our client relationships begin with a handshake and last a lifetime. Hanover Mortgage strives to find the best opportunity for your season of life representing the same ideals as you: loyalty, integrity, and faith.
Top